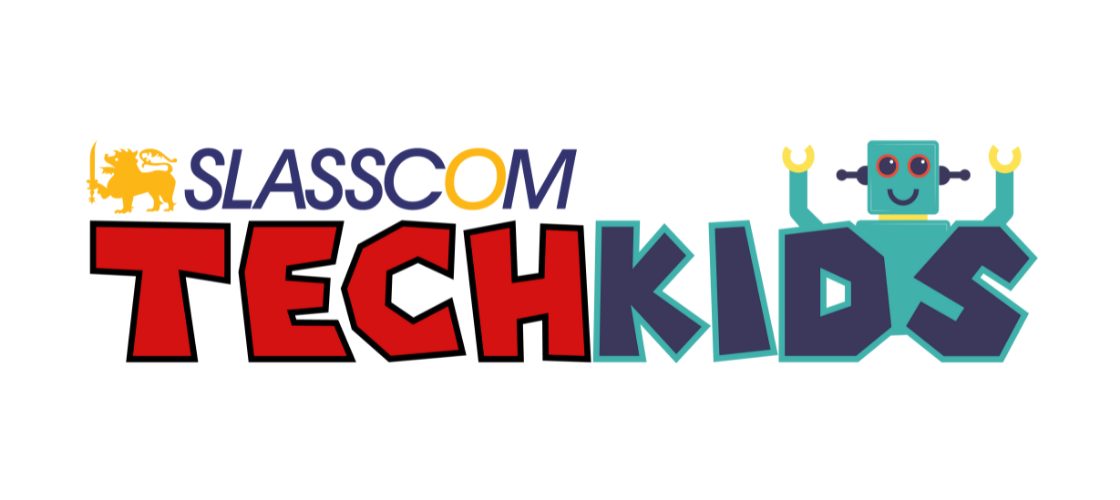 CODING COMPETITION
HACK THE WINTER 2021
SLASSCOM TechKids Summer App Hackathon 2021
Kids who participated in this hackathon, developed 135 mobile apps as individual and group projects. In this session, 30 mobile apps were demonstrated by the following kids. Stay tuned! Rest of the kids will also receive their chances to demonstrate their projects to everyone very soon.
TechKids Summer App Hackathon was launched for the kids between the ages of 10 and 16 with six preparation sessions conducted by SLASSCOM Techkids. SLASSCOM facilitators Chamil Jeewantha, Sheshan Gamage, Hasini Narangoda, Kandasamy Kohilavani and Thilina Bandara, conducted the preparation sessions and guided the students in developing their own mobile applications.
During the six preparation sessions, kids learned coding, mobile app development as well as ideation and product pitching. 1209 kids participated in these sessions and 956 kids registered for the Hackathon. At the end of this series of online preparation sessions, TechKids Summer App Hackathon was launched providing a weeks time for the registered kids to develop their own mobile apps using the MIT App inventor platform.
We received 135 successful mobile app submissions from the kids as individuals as well as groups for the hackathon. Almost all the projects were at a very good level and SLASSCOM TechKids gifted all participants with certificates and caps. Students who had submitted exceptionally good projects were able to win "Awesome Techkid" certificates and TechKids T-shirts.
All kids who participated in the hackathon were invited to demonstrate their applications to everyone and celebrate their success on this online session hosted on the 30th June 2021.
SLASSCOM TechKids program is offered in partnership with the Royal Norwegian Embassy who have provided financial and technical assistance.
This hackathon was supported by the corporate sponsor Dialog Enterprise, and two event sponsors AI CLUB and LEXICON Tech. Techkids looks forward to holding many more events of this nature, with a mission to inspire and motivate kids and young people to become tech savvy learners and innovators of the future.
Hackathon Preparation Sessions
SLASSCOM TechKids conducted a series of free online sessions from the 4th week of April 2021 to provide needful basic knowledge of mobile app development for all the registered kids before they participate in the hackathon.
Subscribe to our newsletter now!
Get updates on live streams, news and events in your mailbox.
Subscribe to our newsletter now!
Get weekly updates on live streams, news and more right in your mailbox.