The most impactful HR Summit in Sri Lanka
-
Delivering contemporary
global insights for People Managers



Crisis has become a norm globally.
Every organization confronts disruptions including geo-political issues, economic crises, health challenges, social issues and many more.

Hence, it is vital for organizations to have a thriving mindset irrespective of the rapid changes happening around the globe.

About
PEOPLE SUMMIT 2023
SLASSCOM as a catalyst of the nation's growth, is determined to bring people together from around the world to explore, understand, and co-create solutions to the nation's most pressing challenges from a global perspective.


Considering the timely relevance, People Summit 2023, the most impactful human capital summit in Sri Lanka, organized by the HR Forum of SLASSCOM will dive deeper into discussions around the theme "Survive to Thrive", exploring how individuals, teams and organizations can become growth-oriented & create thriving social ecosystems.

12+ Global Thought Leaders

and subject matter experts along with local experts to share diverse perspectives.



We are also thrilled to announce that the upcoming summit will be


a fully hybrid event, with Day 2 ending with an

after party

like never before!

Expect a great learning experience along with an excellent opportunity to connect and
share some good times with forward thinking industry leaders.
Happening on 19th & 20th January 2023!

Day 01

I

19th January (Thursday) 2023
Virtual Event with Global Thought Leaders
Time: 2:00pm - 6:00pm

Day 02
I
20th January (Friday) 2023
Full Day Hybrid Event at Cinnamon Lakeside, Colombo
Summit Conference: 10:00am - 4:00pm
After Party: 4:00pm - 7:00pm
WHAT TO EXPECT AT PEOPLE SUMMIT 2023
Inspirational knowledge sharing experiences hosted by 12+ highly qualified global trainers & speakers - International & Local
Discussions with panels that include key figures & CXOs from the IT & BPM industry in Sri Lanka on current & relevant issues, with a solution-based approach
Evidence based practical solutions in tackling the current dilemmas faced by employers & People Managers in a crisis driven economy
Engaging activities conducted by highly qualified corporate trainers to keep the participants engaged throughout the event People Summit
Let Loose While Connecting With Peers!
Not another boring networking event...

The after party is inclusive of games, surprises, canapés & alcoholic beverages coupled with groovy tunes to ensure you leave with some great memories, & even better friends!
WHO IS IT FOR?
All those who want to thrive as leaders & learn the most effective techniques to manage teams in the current context

Directors/ CXOs/ passionate HR Leaders & Professionals interested in growing their network & expertise in People Management

Tech recruiters/ Culture Champions/ Team Leads/ recommended for anyone managing a team
HIGHLIGHTS FROM THE LAST PEOPLE SUMMIT
People summit is an event with a purpose, every ticket you purchase help us to contribute to something bigger.

Contributions from 2021 event, we carried out a clean drinking water project for a rural school in Sri Lanka helping over 200 students.
The Resilience Diagnostic is a robust peer-reviewed assessment tool that provides comprehensive insights into your wellbeing, resilience and effectiveness. Receive a personalized result & action plan, based on 60 factors that determine your resilience!
TICKETS
GRAB THE 15% OFF EARLY-BIRD OFFE

R


ACTIVE NOW
Virtual Access - Full Event
SLASSCOM Members -
LKR 11,500++
LKR 9,780++
Non Member -
LKR 14,750++
LKR 12,550++
Full Event Access - Virtual & Physical
(After Party Included)
SLASSCOM Members -
LKR 16,900++
LKR 14,360++
Non Member - LKR 19,900++ LKR 16,900++

CXO Breakfast (20th Jan 2023, 8am - 10am)
Early Bird Offer -
LKR 11,600++
LKR 9,990++
(The CXOs Breakfast is a separate pre-summit event & not included in the People Summit passes)
Special Bulk Offers for Group Registrations!
Tech Partner

Media Partner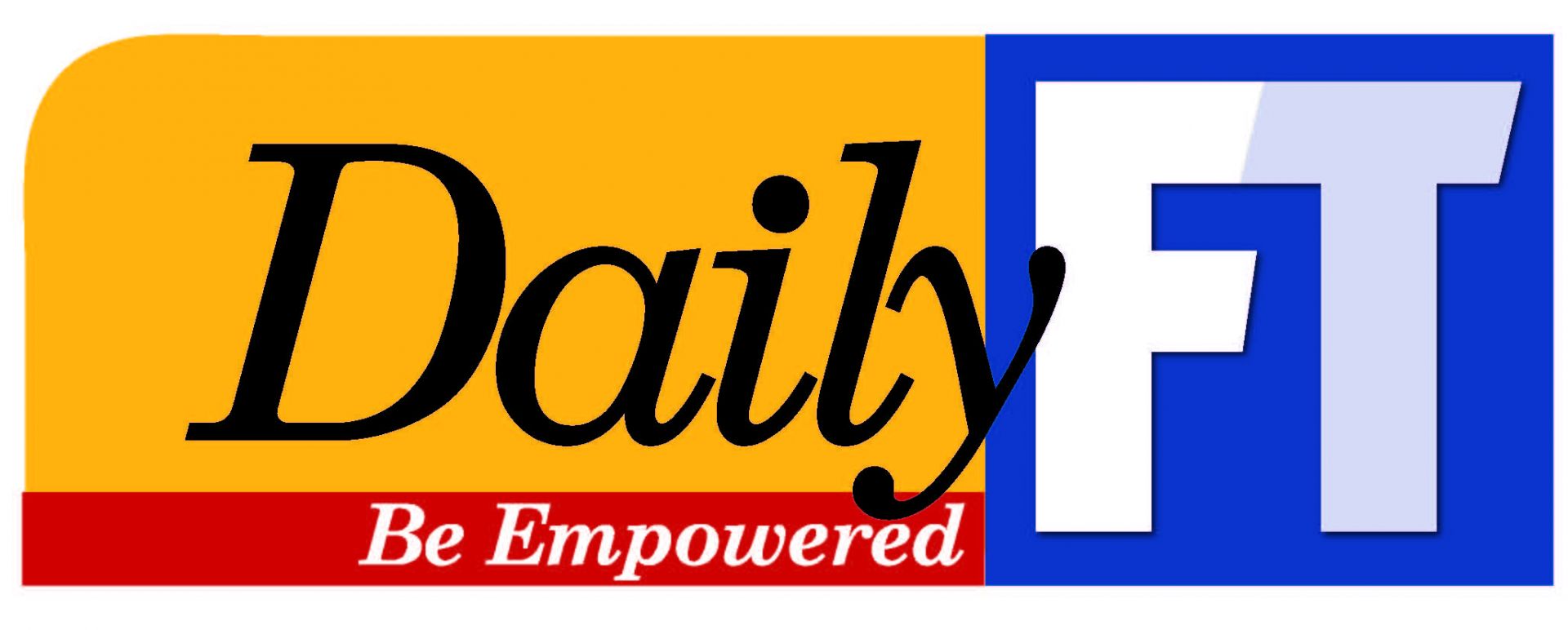 Event Partners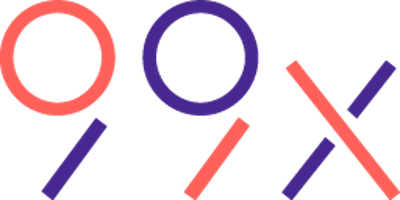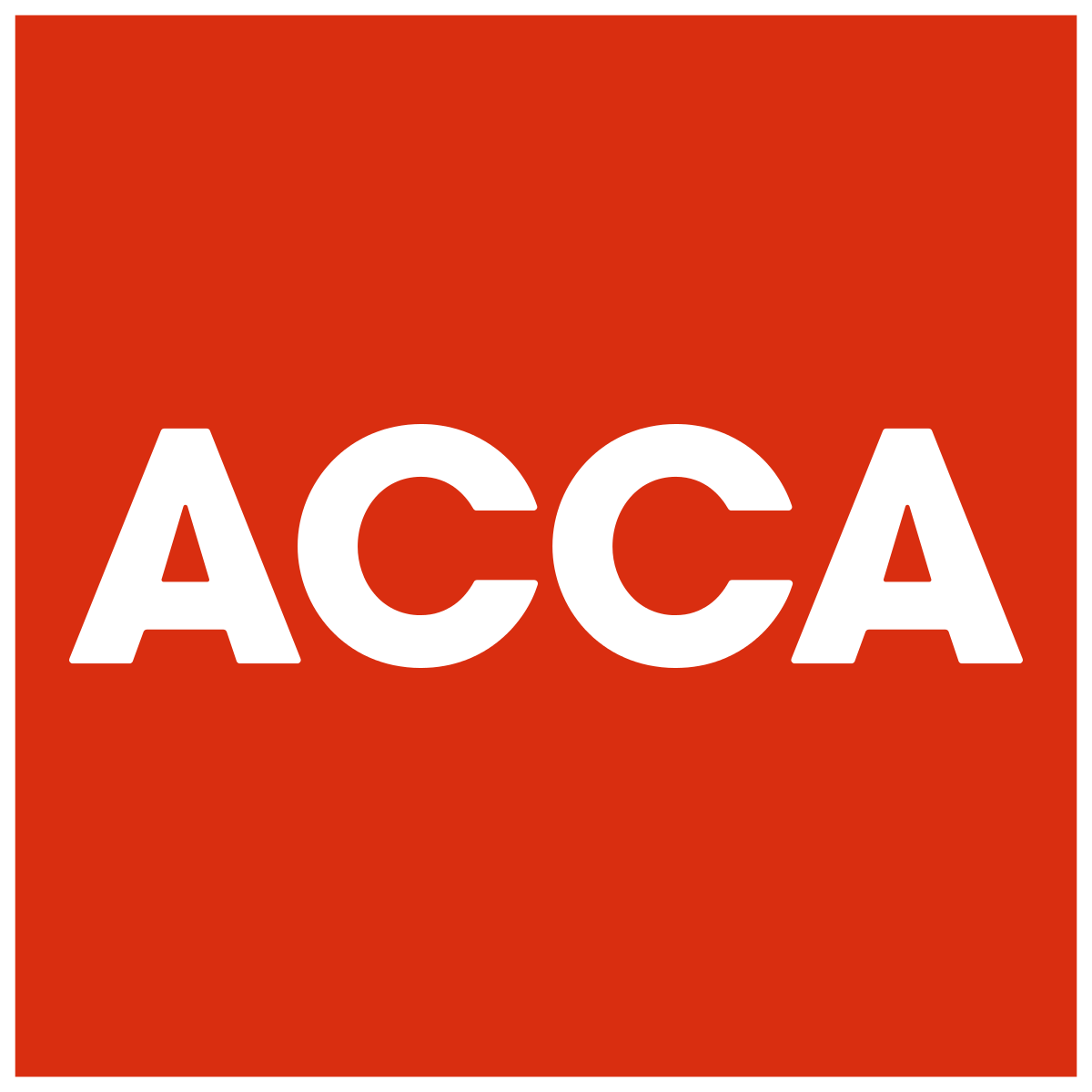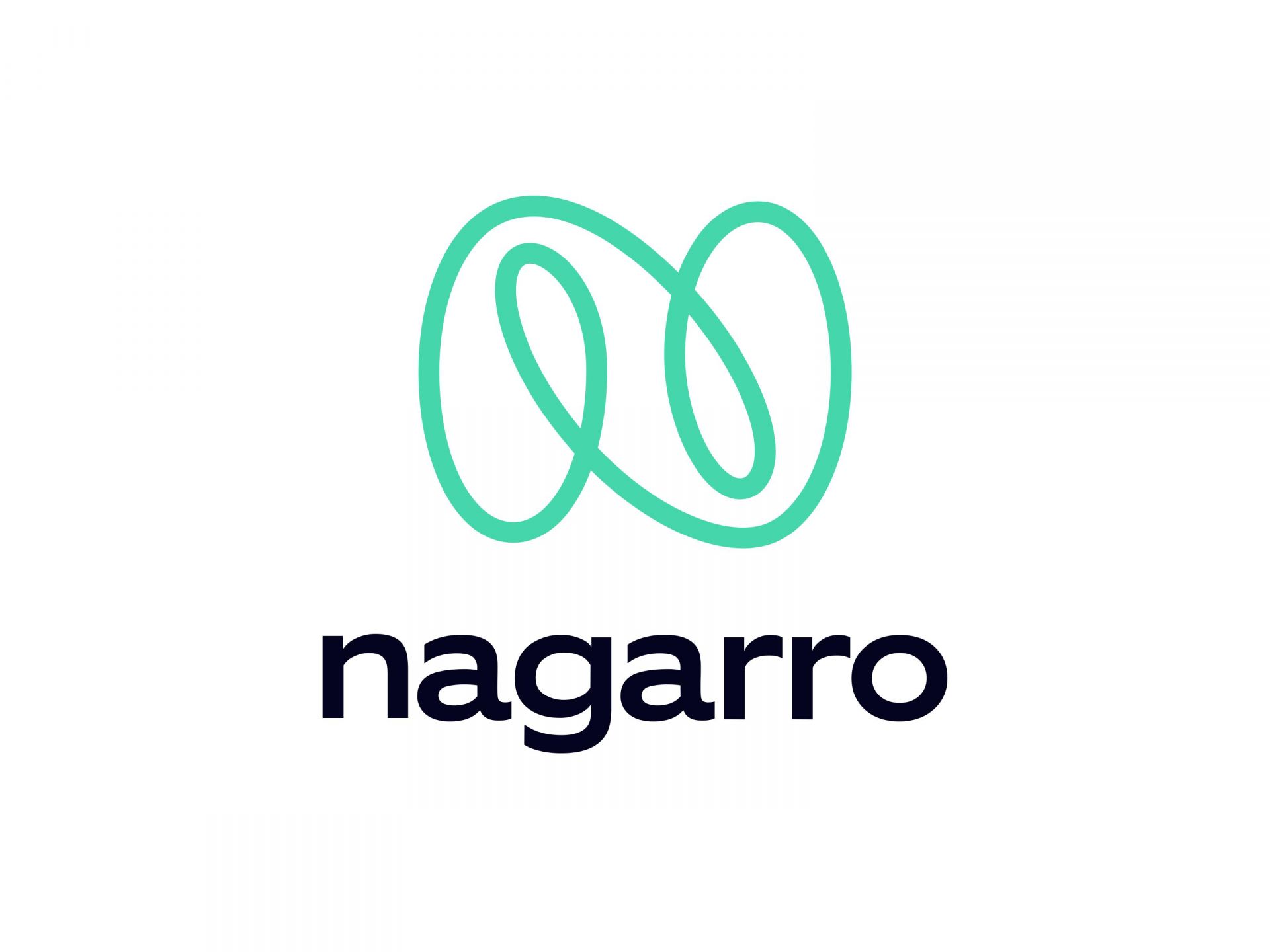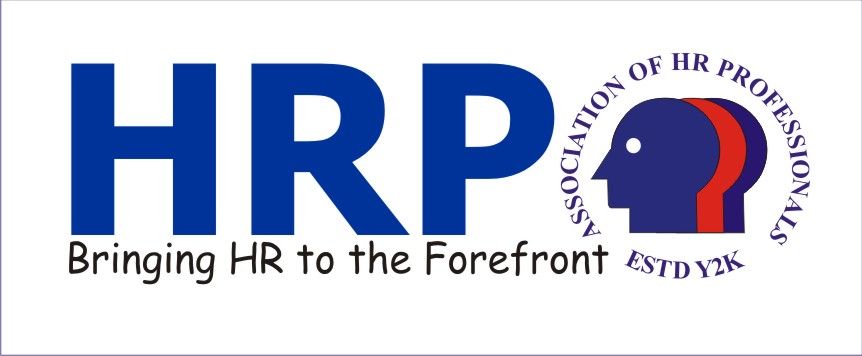 PARTNER WITH PEOPLE SUMMIT 2023
CONTACT
Dilini Peiris

I

HR Forum Manager
dilini@slasscom.lk
Event Partners From Our Last Summit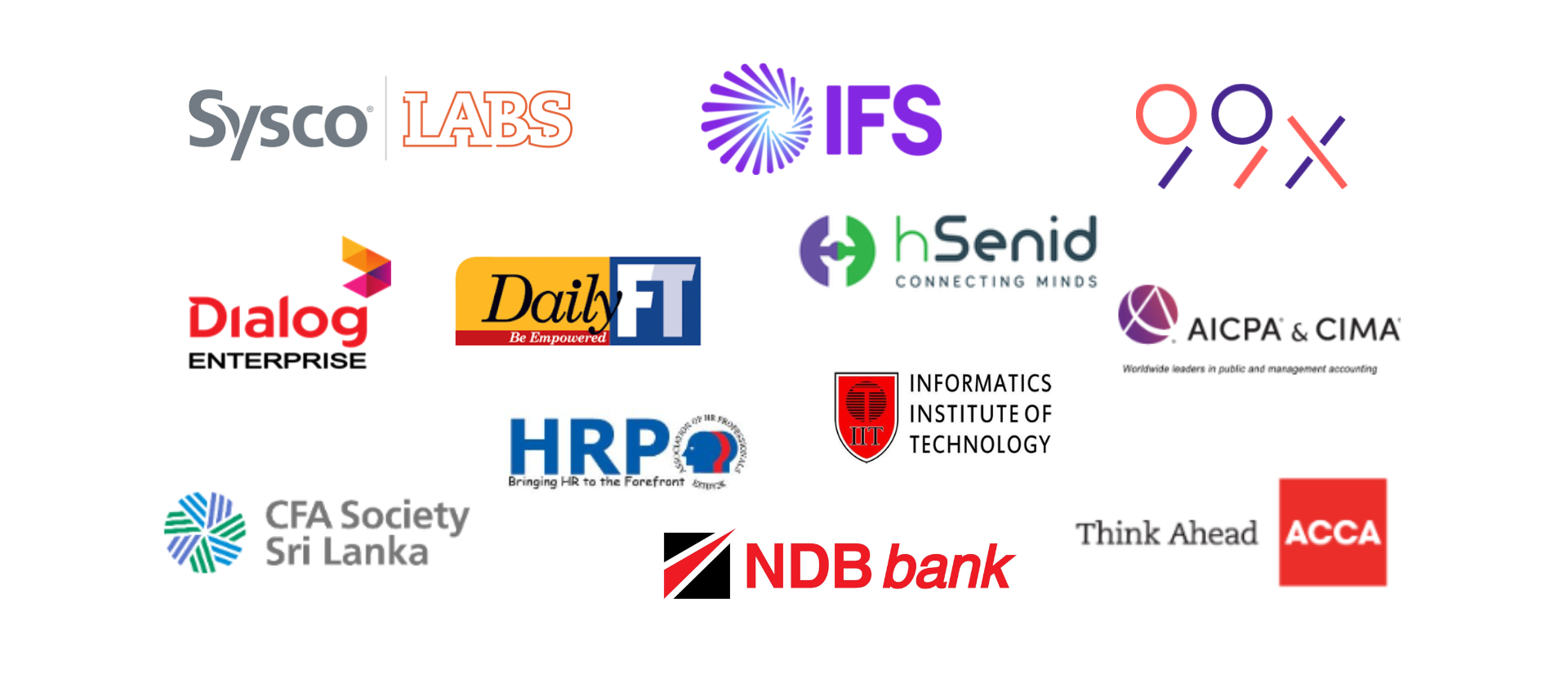 Subscribe to our newsletter now!
Get updates on live streams, news and events in your mailbox.
Subscribe to our newsletter now!
Get weekly updates on live streams, news and more right in your mailbox.