Employment Law
in the Current Context
DATE
Monday, 13th March 2023

TIME
5.00PM - 7.00PM

TICKET PRICES
Members - 1,500 LKR*
Non-Members - 2,000 LKR*

*Prices Subjected to VAT
Empty space, drag to resize
The webinar focuses on providing practical guidance for employees and employees on navigating employment law in the current context in Sri Lanka.
The topics covered will be:
Changes to Labour Laws: Discuss any

recent changes or proposed changes

to labour laws in Sri Lanka, including

updates to laws related to minimum

wage, working hours, and overtime

pay.


Contract Law:

The legal requirements for employment contracts in Sri Lanka, including requirements for minimum notice periods, terms of employment, and termination clauses. Current tax and contracts being changed to other countries, is it legal as the main objective is to avoid IRD? What is the standpoint on this as many companies have adopted this

model.


Retrenchment and Redundancy: The legal requirements for retrenchment and redundancy in Sri Lanka, including the criteria for selecting employees for redundancy, consultation and notification requirements, and any potential compensation or benefits.


Laws around WFH based contacts vs office-based contracts. What do we have to be focusing on?


Future trends: Potential future trends in employment law in Sri Lanka, including changes to labor laws, new policies, and emerging issues that employers and employees should be aware of.
Meet the Speaker
Prof. Prathiba Mahanama Hewa
Prof. Mahanamahewa holds Doctorate, Master's and Bachelor's degrees in Law from the University of Queensland (Australia), University of Melbourne (Australia) and the University of Colombo (Sri Lanka), respectively. He is an attorney-at-law in the Supreme Court of Sri Lanka and has membership in the International and the Sri Lanka Bar Association.
He was senior lecturer, Faculty of Law, University of Colombo in Sri Lanka.
A former Human Rights Commissioner of Sri Lanka, he represented the World Sri Lankan Association in the recently concluded 39th Session of The United Nations Human Rights Council (UNHRC) in Geneva.
Moderator for the session
Shanaka Fernando
Director and Senior General Manager - Human Resources
WNS Global Services & Board Director at SLASSCOM
Organized by

Corporate Sponsors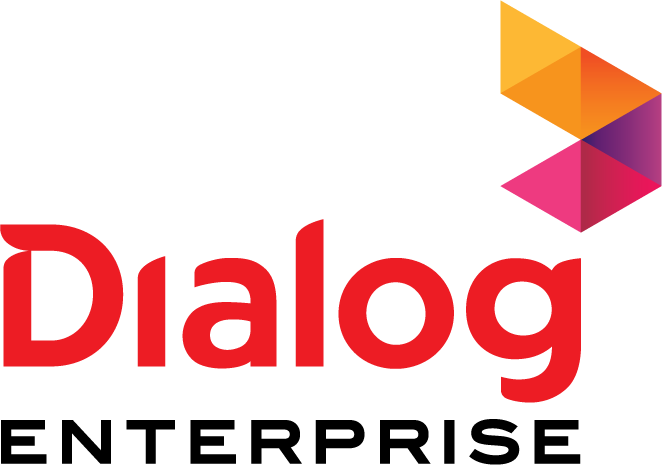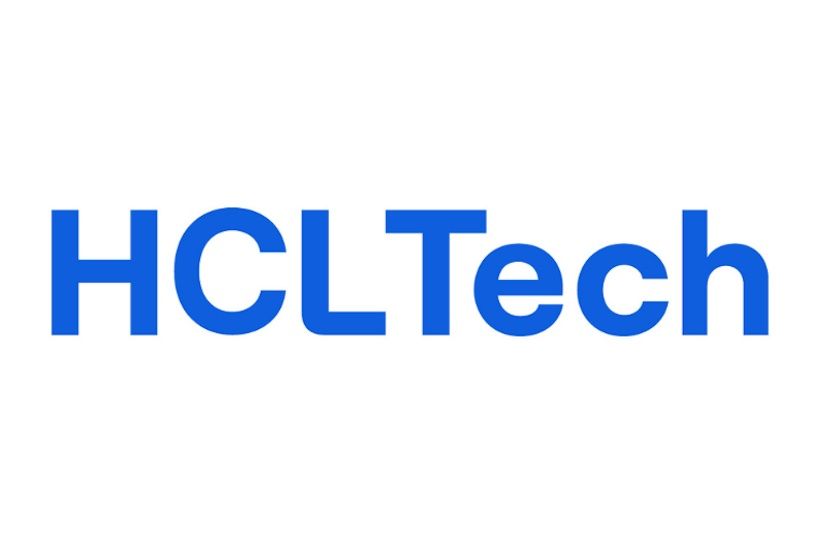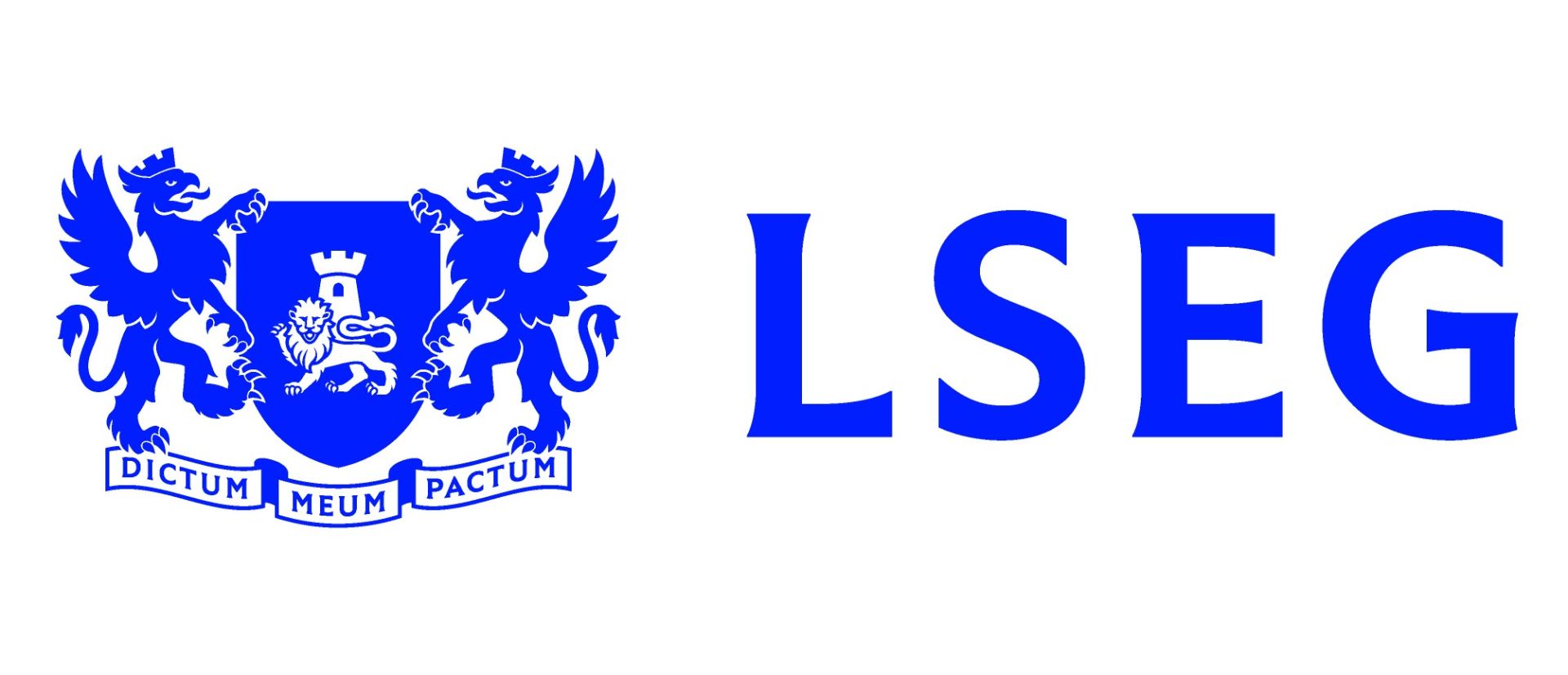 Subscribe to our newsletter now!
Get updates on live streams, news and events in your mailbox.
Subscribe to our newsletter now!
Get weekly updates on live streams, news and more right in your mailbox.