CLOUD ENGINEERING BOOTCAMP
BY
SLASSCOM ACADEMY

The Covid-19 pandemic accelerated the phase of digital transformation of organisations around the world.
Cloud computing has clearly played a prominent role in facilitating business continuity through these tough times by facilitating connectivity between people and information.
"At the beginning of 2020, as the COVID-19 crisis unfolded, businesses began to accelerate their digital transformations to cloud to help navigate the human and business impact. It is clear that working from home and business continuity have been made possible by cloud computing" - accenture.com
Sri Lanka is Cloud ready... are you??

Module 01
- Introduction to Cloud computing
Module 02 - Introduction to AWS, GCP, AZURE
Module 03 - Cloud services comparison and deployment
Module 04 - Cloud architecture best practices
Module 05 - Security and Governance
Module 06 - Cloud Operations

Includes formative and final assessments
For Software Engineering undergraduates in their 02nd year and above
Software Engineers
Working professionals in the IT field
Programme Commencement
03rd Dec, 2022
Session timing:
Every Saturday Morning
Mode of learning
Online classes
Pricing:
University Students (Unemployed) : LKR 4,500.00
SLASSCOM Members : LKR 19,000.00
SLASSCOM Non Members : LKR 23,000.00

VAT to be added to the above prices
Knowledge Partner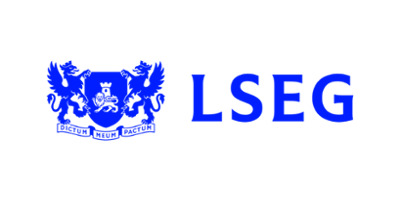 Corporate Sponsor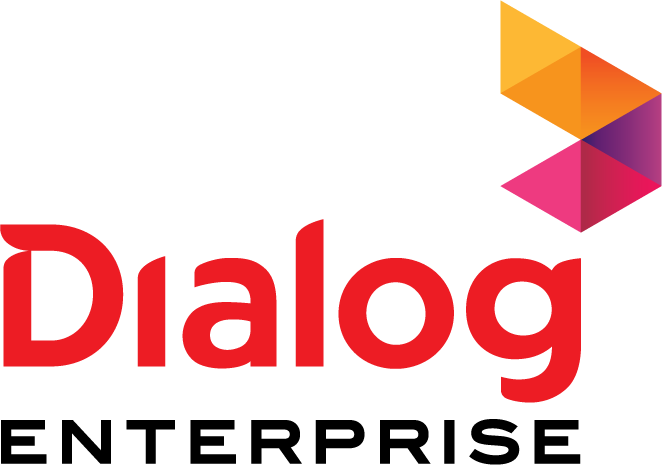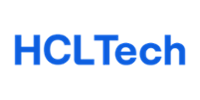 Subscribe to our newsletter now!
Get updates on live streams, news and events in your mailbox.
Subscribe to our newsletter now!
Get weekly updates on live streams, news and more right in your mailbox.