Software Engineering Bootcamp
BY
SLASSCOM ACADEMY
Purpose
This bootcamp is structured to sharpen the knowledge of participants on software development basics and fundamentals expected by most technology organizations.

completion of this program helps students to demonstrate a high level of skill and knowledge in applying these fundamentals in real world problem solving to secure an internship or an entry level position in software engineering.

1. Develop an understanding on object-oriented concepts

2. Deep dive into Java language concepts

3. Deep dive into data structures and algorithm for problem solving
Meet your Trainer
Key Resource Personnel
Lahiru Wijesekara
Solutions Architect - Nagarro
Lahiru accounts for 12+ years of industry experience in the technology industry designing high performance, scalable enterprise solutions. He holds a BSc in IT from SLIIT and a MSc in IT from University of Moratuwa. Lahiru is a visiting faculty member at several leading universities and loves coaching and mentoring students.
Undergraduates/ graduates awaiting to join entry level positions in the IT industry
Students who have completed Certificate/ Diploma/ Vocational qualifications in IT
SLASSCOM bridge bootcamp students
Prior Knowledge Requirements
Analytical thinking and problem-solving skills are important. Those who have successfully completed all SLASSCOM Bridge Program prerequisites or open UoM or similar programs can also join. Must be ready for intensive 08 weeks of training.
It is mandatory to maintained overall session attendance at 80% or above to receive the certificate
The continuous assessments given and final assessment must be completed and submitted on time
Programme Commencement
24th
November 2022
Deadline for completed registrations:
13th Nov
Time
7:30 to 9:00 PM
on
Tuesday
&
Thursday


Mode of Learning
Virtual with optional physical sessions
Register Now! Limited Seats Only!
Organized by

Knowledge Partner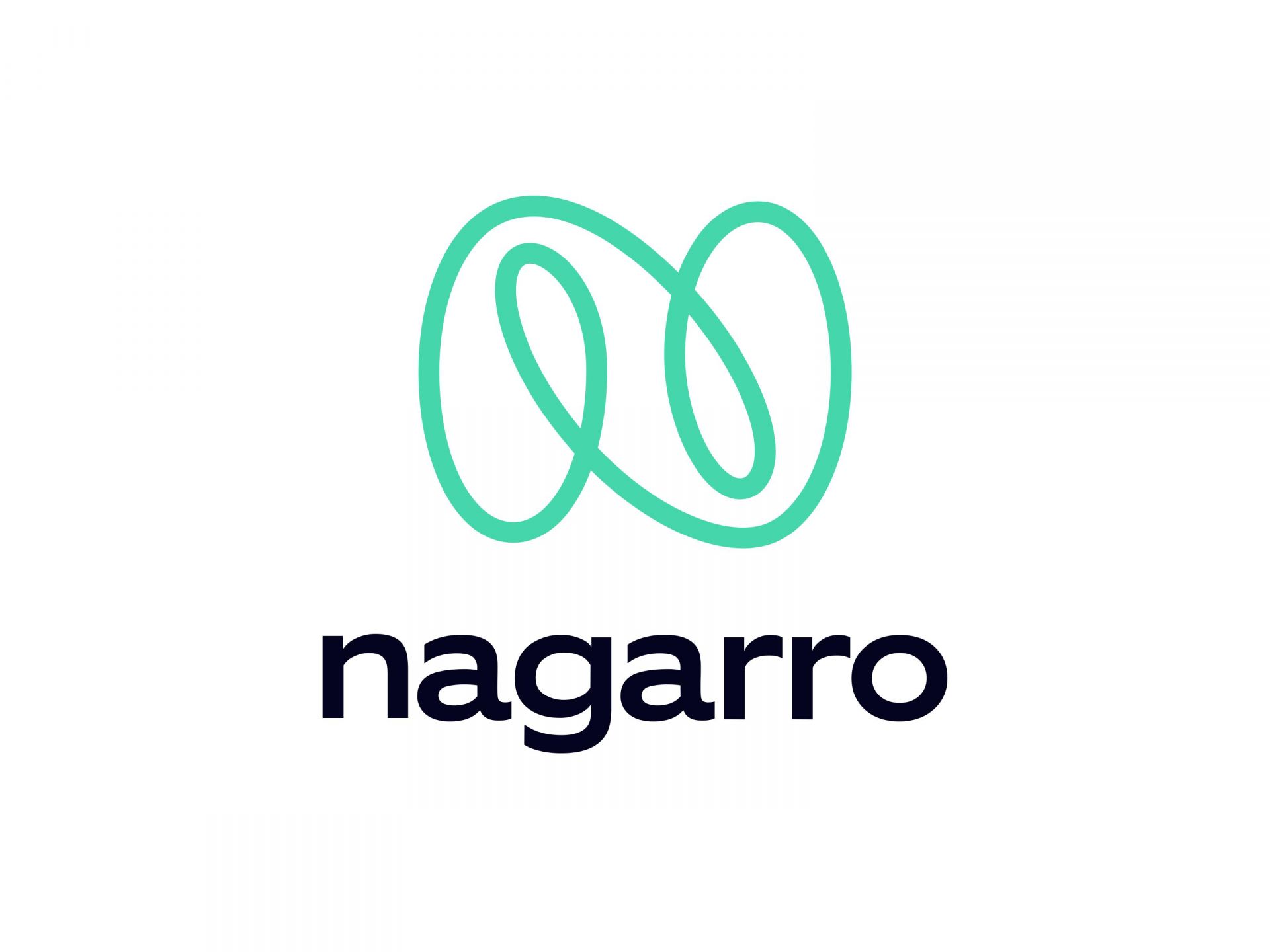 Corporate Sponsor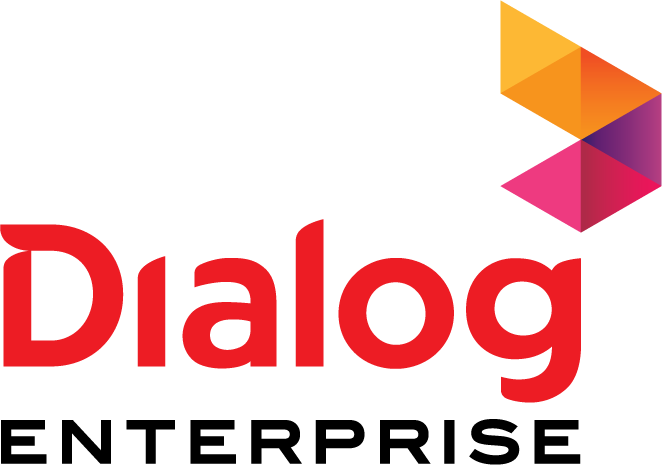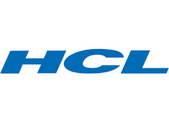 Subscribe to our newsletter now!
Get updates on live streams, news and events in your mailbox.
Subscribe to our newsletter now!
Get weekly updates on live streams, news and more right in your mailbox.