DevOps for Software Engineers
BY
SLASSCOM ACADEMY
Purpose
This bootcamp is structured to sharpen the knowledge of participants on software development basics and fundamentals expected by most technology organizations.

completion of this program helps students to demonstrate a high level of skill and knowledge in applying these fundamentals in real world problem solving to secure an internship or an entry level position in software engineering.
Understanding of the concepts of DevOps and how DevOps improves the team's efficiency.
Deep dive into DevOps Concepts
Deep dive into DevOps tools and practices
Meet your Trainer
Key Resource Personnel
Kasun Rajapakse
DevOps Engineer - Robeco
Kasun Rajapakse currently, works as a DevOps Engineer at Robeco Nederland. He has 8+ years of experience in cloud technologies. He is well versed in multiple cloud technologies and has a special interest in everything Kubernetes. He writes technical blogs about Kubernetes, Terraform, DevOps, monitoring, and many more.
Experienced IT/BPM Professionals
Prior Knowledge Requirements
Bootcamp participants are expected to have an exposure to the Software development life cycle and concepts. Experience with cloud platforms is beneficial but not mandatory.
It is mandatory to maintained overall session attendance at 80% or above to receive the certificate
The continuous assessments given and final assessment must be completed and submitted on time
Programme Commencement
24th
March 2023
Deadline for completed registrations:
14th Mar
Time
Friday
7:30 to 9:00 PM
&
Thursday
3:00 to 4:30 PM

Mode of Learning
Virtual
Register Now! Limited Seats Only!
Organized by

Knowledge Partner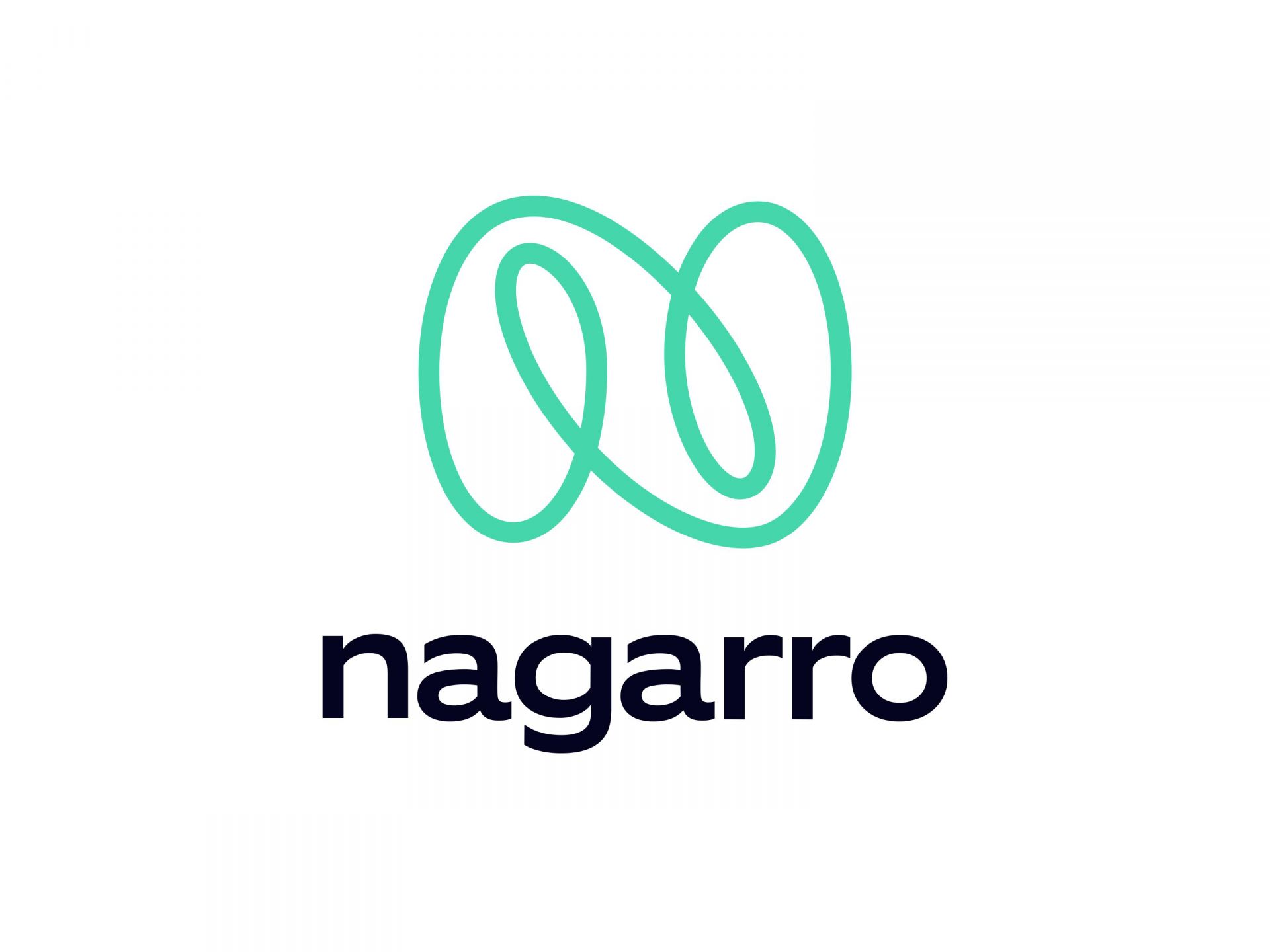 Subscribe to our newsletter now!
Get updates on live streams, news and events in your mailbox.
Subscribe to our newsletter now!
Get weekly updates on live streams, news and more right in your mailbox.