Data Science and Machine Learning - Bootcamp
BY
SLASSCOM ACADEMY
Purpose
This bootcamp is structured to sharpen the knowledge of participants on data science and machine learning basics and fundamentals expected by most technology organizations.

Successful completion of this program helps students to demonstrate a high level of skill and knowledge in applying these fundamentals in real world problem solving to secure an internship or an entry level position in data scientist, data science engineer and data analyst.
Develop an understanding and thinking Data Science(DS) and Machine Learning(ML)
Deep dive into Python base DS and ML model building concepts
Deep dive into productizing DS and ML models
Meet your Trainer
Key Resource Personnel
Hansa Perera
Principle Engineer - Nagarro
Hansa counts for 13+ year of industry experience in the building data science and machine learning solutions, leading data teams and consulting in designing high-performance, scalable enterprise data applications and platforms. He is currently working as a Principal Engineer at Nagarro
Experienced IT/BPM Professionals
Prior Knowledge Requirements
Bootcamp participants are expected to have an exposure to the Software development life cycle and concepts. Experience with cloud platforms is beneficial but not mandatory.
Passion to work with data, abstract thinking and critical thinking with grit to solve real world problems using data and ml is desirable.
Prior understanding and work with Python is desirable.
Programme Commencement
21st
March 2023
Deadline for completed registrations:
13th Nov
Time
7:00 to 8:30 PM
on
Tuesday

Mode of Learning
Virtual
Register Now! Limited Seats Only!
Investment

SLASSCOM MEMBERS: 16,000

Non Members: 20,000
Organized by

Knowledge Partner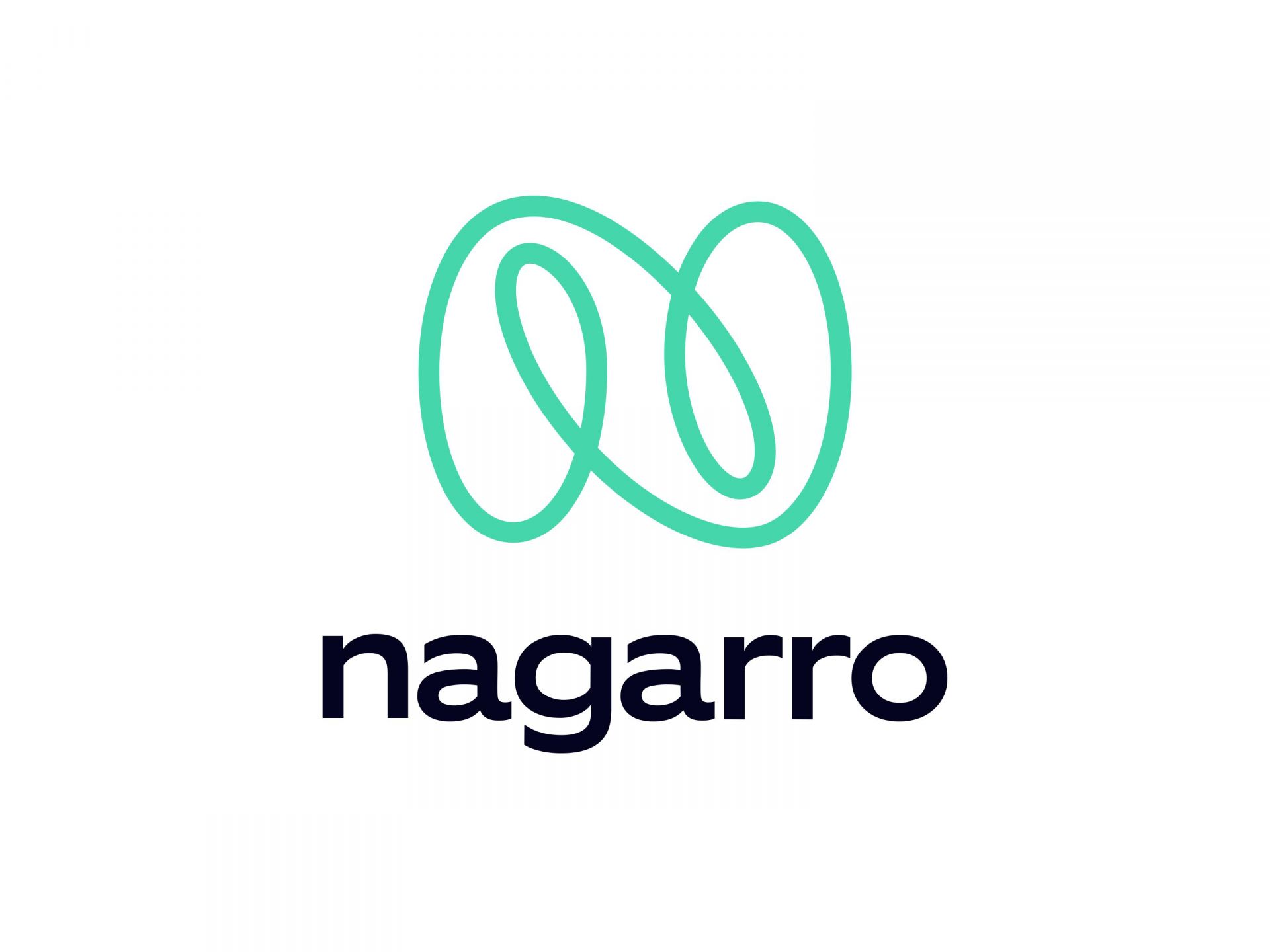 Subscribe to our newsletter now!
Get updates on live streams, news and events in your mailbox.
Subscribe to our newsletter now!
Get weekly updates on live streams, news and more right in your mailbox.